Pass box is the auxiliary equipment of cleanroom, mainly used to transfer materials between clean areas of different cleanliness levels or between cleanroom and non-cleanroom. Pass box helps reduce the number of door openings, hence minimizing pollution in clean areas.
Pass box is widely used in semiconductor industries, pharmaceutical factories, hospitals, biological laboratories, food processing industries, etc.
Pass boxes are divided into 3 categories:
Electronic interlocking static pass box
Mechanical interlocking static pass box
Dynamic pass box
According to the working principle, pass boxes can be categorized into
air shower pass box
ordinary pass box (static)
laminar flow pass box
Pass boxes can be tailor-made according to actual requirements.
Basically, pass box includes inox 304 casing, interlocking system, UV germicidal lamp, tempered glass doors. Some pass boxes like dynamic pass boxes have a blower, HEPA filter, and other related accessories.
There are 3 pass box installation methods in the cleanroom:
Embedded wall mounting
Square-corner integrated mounting bracket
Cylindrical-corner mounting bracket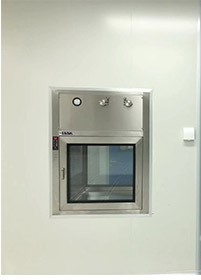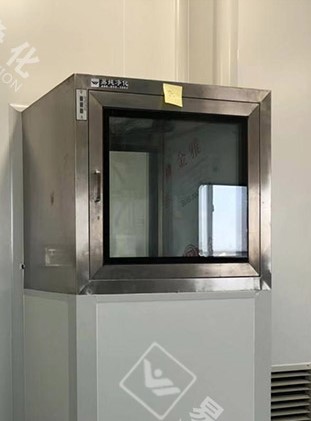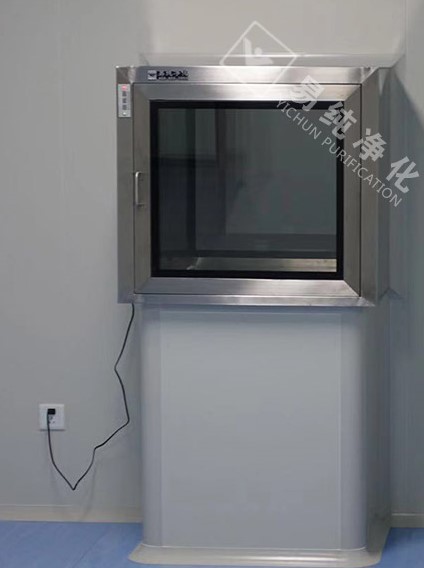 According to different designs of cleanroom, operators will choose different pass box installation methods
Vietnam Cleanroom Equipment (VCR) specializes in providing cleanroom equipment for construction contractors. We provide high-quality products with competitive prices and large quantities nationwide. The equipment includes:
Differential pressure gauge, FFU Fan Filter Unit, Pass box, Cleanroom air filter, HEPA box, Clean booth, cleanroom steel door, Isolator cabinet, and other equipment